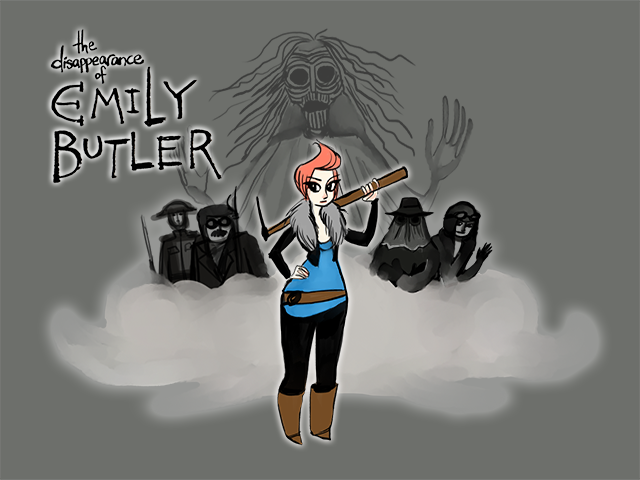 The Disappearance of Emily Butler
A downloadable game for Windows
Emily Butler went to visit her family in Newfoundland, but ended up finding a lot more than she was expecting to...
Note: This game is still a work in progress, so the current playable version is very rough, and very short! Please enjoy the game and tell me what you think, but I intend to upload more versions whenever I update the game.
Thank you so much for checking out my game!
~Katie